naa..sia kana tag lagi, tapi ni tag sia suka buat..sebab main gambar2 punya...so dengan suka hatinya sia menjawap..
cara dia senang, ko cari jak gambar di mana2 la...yang penting menepati cita rasa kunun..haha..ya ka? bilang c
Kong
mesti di first page of
Google image
...tapi sia nda peduli.,..hantam sija la..
ni jawapan sia..
1. next year, i'm.....
2. I really want to go......
3. My Favorite Place
4. my favorite things
5. My favorite drinks
6. My Favorite food
7. warna kegemaran c bossing
8. Bossing Tinggal di mana??
9. i born in
10. my nick name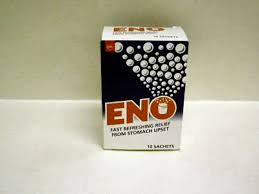 11. My College Major
12. My Bad Habit
13. my hobbies
14. i wish
15. i want to tag ..........
memandangkan kebanyakan urang malas mau jawap tag..sia pikir2 dulu sepa sia mau tag..cari dulu urang bertuah..wakakaka
ow..sikarang sia mau tag c..