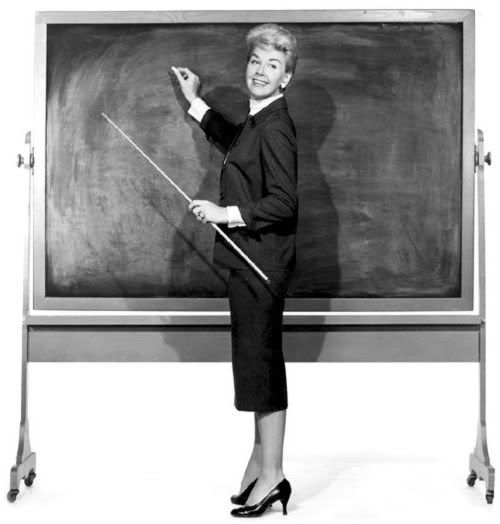 Minat atau Duit?? balik-balik ini juga yg sia pikir.. Mula-mula, sia minat tul kerja sia ne.. hmm.. banyak buli blajar, banyak jumpa urang.. huh, urang bilang, kira enjoy la.. p melancong pun kadang-kadang free... sia suka butul la...

Tapi bila pikir balik pasal keadaan keluarga, kedudukan kewangan, pikiran mulai berubah, sampai bila mau jadi macam ni kan.. so sia terpikir la satu kerja yg mungkin income tinggi and buli bikin side income lagi... Sia pikir-pikir macam mau jadi cikgu sijaaa..

Actually, sia hilang minat jadi cikgu selepas sia tidak berjaya masuk cikgu punya pengajian time apply U dulu.. trus sia ubah cita2 sia.. hehehe.. so sikarang, kira apa yg sia mau dlu, kira tercapai la.. tapi urang bilang, susah tul mau cari kerja yang setaraf dengan kelulusan kan, so sia kerja la kerja yang sepatutnya Diploma punya post, walaupun actlly sia ada degree ( bukan mau mikirayou ni, tapi luahan hati begia).. so bila suda macam ni.. kira gaji pun level diploma juga la... Mula- mula sia nda ambil kisah, sebab dapat jalan-jalan, dapat jumpa urang ramai, banyak boleh dipelajari... tapi lama2 apa yg sia kerja tu tidak setimpal dengan gaji pula...cuba bayangkan kalau sia banyak mau bayar.. sewa rumah..pinjaman, letrik, air.. mau kirim ibubapa.. mau bayar kreta bapa sia lagi.. hujung bulan, kira kering kontang la sia.. aduiii..

Kerja sia sekarang ni pun, masa tu kan terlalu flexible bah... kalau malam ada kerja, terpaksa pigi kerja.. kalau hujung minggu yang sepatutnya sia bercuti... terpaksa sia p kerja... maka jarang la sia balik kampung.. sedihnya.. balik kerja sija everyday...penatnya.. trus tertidur.. huhu...

So sia pun decide mau try berabis mau jadi cikgu.. actually last year sia ada apply KPLI ( Kursus Perguruan Lepasan Ijazah) , dapat.. tapi masalahnya kana rejek.. sbb sia the very fresh graduat punya.. so kana rejek la.. dis year ada apply juga, dengan harapan dapat la.. tapi mungkin bukan nasib sia la .. nda dapat... so i'll keep on trying la dis.. kalau ada pengambilan, sia akan cuba lagi.. well, baru2 sia ada apply jadi guru sandaran.. hopefully dapat la.. kalau dapat, trus sia masuk sija.. guru sandaran pun guru sandaran la.. guru juga tu kan..hehe..

Yang siuknya jadi cikgu ne, kalau budak sekolah cuti, cikgu pun cuti.. gaji tetap jalan maaa.. kalau budak sekolah ni cuti, bukan alang-alang lagi.. lamaaa cuti dia.. kalau cuti tu, naaa. .. buat la side income kan..wakakaka.. berkebun ka.. pirating ka.. mengurat ka..bikin tuisen ka, melepak ka.. aramai tii ka.. naaa.. banyak buli dibikin bah.. yang penting tu cuti bah... banyak cuti,..hehehe

Kalau la tidak dapat cikgu... mungkin sia try cari kerja yang income dia tinggi sikit la.. supaya ok sikit kehidupan.. huhu..harap2 SPA8 sia dapat la kalau macam ni kan..tapi harap2 sia jadi cikgu la..hehe..

sija-sija post ni.. mau meluahkan perasaaan.. hehe..
Bah...